Indictus Project Announce Joseph Summer as New Chairman of the Board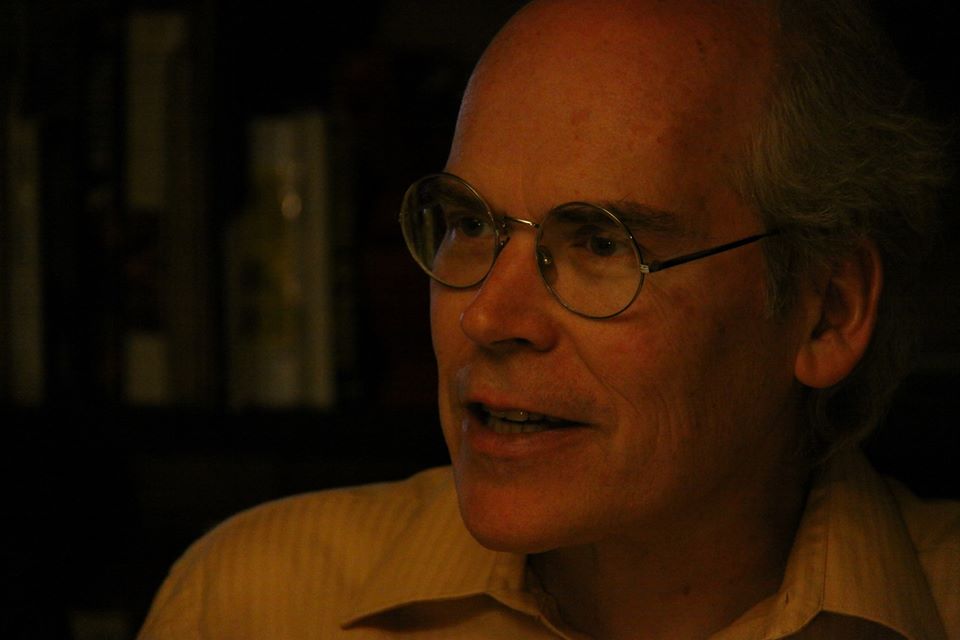 Indictus Project is thrilled to announce that Joseph Summer has been elected our new Chairman of the Board. We look forward to his experienced leadership and vast musical understanding. Read more about him below or on our website, www.Indictus.org
Joseph Summer is familiar to audiences both as a composer and as the founder/director of The Shakespeare Concerts. With concerts from Korea to the Virgin Islands; an annual presentation at New England Conservatory's Jordan Hall; and recordings produced in the Czech Republic, Mechanics Hall (the preeminent recording facility in New England,) and the WGBH Boston studio; The Shakespeare Concerts is "nothing short of spectacular." (American Record Guide.)
His operatic music has been praised as "comfortably tonal but sophisticated, ceaselessly inventive, and often gripping; he's a vivid musical storyteller;" (Opera News) and his work for voice and chamber ensembles has been described as a "21st-century world of kaleidoscopic influences like a beautifully transformed Schubert" (Gramaphone). Known as well for his string quartets, the Ulysses Quartet (resident at Juilliard) is engaged in a long term project recording all of his quartet music, including the recently finished "Book of Invisible Women." In May 2021 the Ruse Opera Company of Bulgaria will premiere Summer's expansive setting of Hamlet, at the Dohodno Zdanie, followed by the opera's recording by PARMA Records. Summer's Tempest Sonata for Violin and Piano will be the featured work on the North American tour of Christina Bouey's 2021 Ovid themed recital series, debuting at Carnegie Hall. Much of Summer's music is available on CD and electronic media through the standard outlets. One can peruse the available recordings, and find upcoming events of Summer and The Shakespeare Concerts at http://shakespeareconcerts.org/
PARMA Recordings and The Shakespeare Concerts Series Present: HAMLET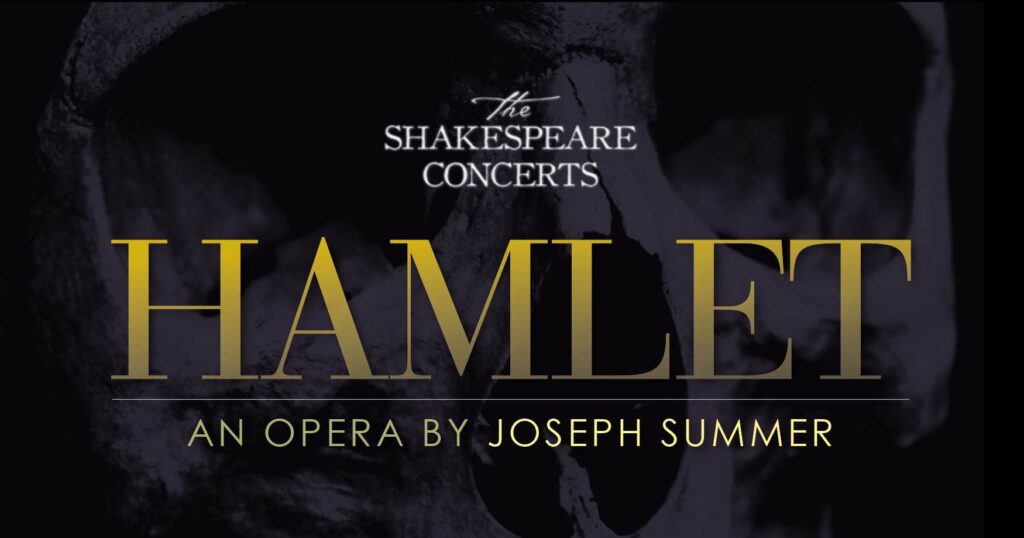 Composer and Navona Records artist Joseph Summer is known for his prolific Shakespeare Concerts series, in which he curates albums of his own compositions and works of other artists that showcase a different aspect of the Bard's work. Now, he has announced the latest, and arguably greatest, of his Shakespeare Concerts releases: HAMLET, an opera performance of the Shakespeare play, to be recorded and receive its world premiere performance.
HAMLET will receive its world premiere performance in Ruse, Bulgaria, also known as "Little Vienna" for its refined, Viennese-esque architecture, in May 2021. The premiere will be accompanied by a reprise performance and open dress rehearsal. Following the fully staged performances at Ruse Opera House under the baton of David Angus, as part of the State Opera Ruse's regular season, HAMLET will be recorded for release as a three-album set by PARMA Recordings. The album's anticipated release is in winter of 2021.
The production is a collaboration between the State Opera Ruse, PARMA, and The Shakespeare Concerts, and is made possible through the generous support of the Mattina R. Proctor Foundation.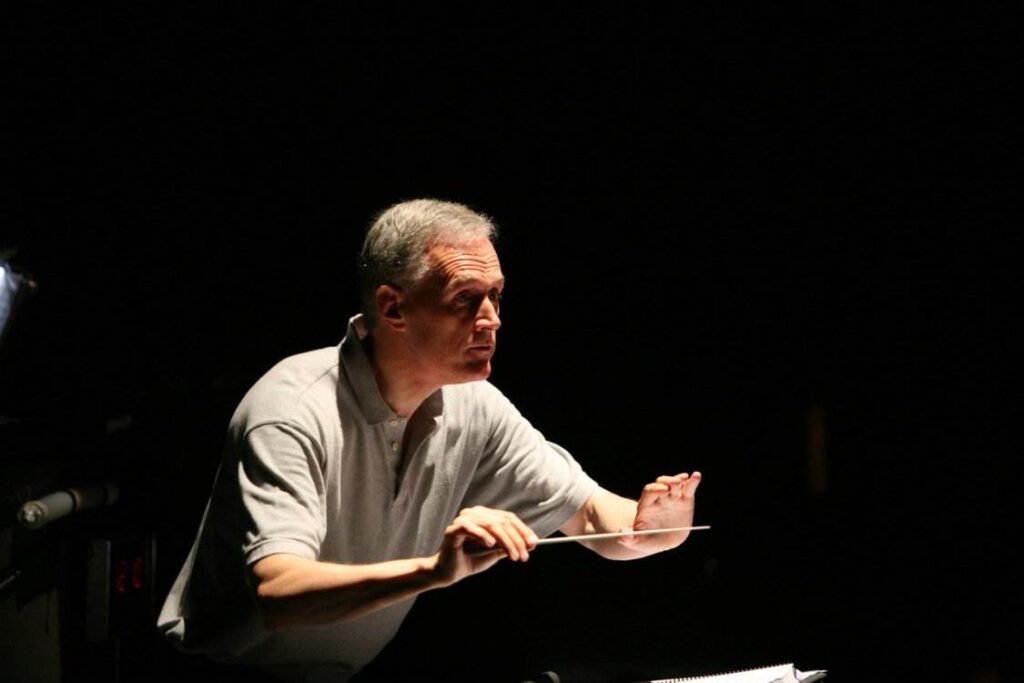 With casting underway, the project already has an all-star lineup filling the spots. David Angus, who will be conducting the project, is an English conductor who has led orchestras and ensembles all around Europe.  He has conducted most of the major orchestras in Great Britain including the Royal Philharmonic Orchestra, Hallé Orchestra, most of the BBC orchestras and the Scottish Chamber Orchestra. In North America he conducted the Utah Symphony, the San Antonio Symphony and the Calgary Philharmonic. He is currently the Music Director of the Boston Lyric Opera.
The release will be accompanied by a documentary feature video, capturing the process of recording and releasing this one-of-a-kind project.
To be or not to be isn't the question this time. Keep an ear out for this project as it comes to be over the course of the next year.
Photo credit: Cory Weaver
The Cast and Crew of HAMLET (as of June 23, 2020):
Music Director/Conductor: David Angus
Assistant Director: Tim Ribchester
Coach/Repetiteur: Brett Hodgdon (pending availability)
Hamlet: Omar Najmi
Ophelia: Brianna Robinson
Polonius: Nathan Stark
Claudius: TBD
Gertrude: Michelle Trainor
Horatio: Katherine Pracht
Laertes: Neil Ferreira
Player Queen: Jessica Johnson Brock
Player King: Joseph Hubbard
Rosencrantz: TBD
Guildenstern: TBD
John the Gravedigger: Joseph Hubbard
Will, the Gravedigger's son: TBD
Priest: TBD
Live Stream Concert From Juilliard 2/10/20 of The Ulysses Quartet
'Sea Change I' String Quartet No. 1
'Sea Change II' String Quartet No. 2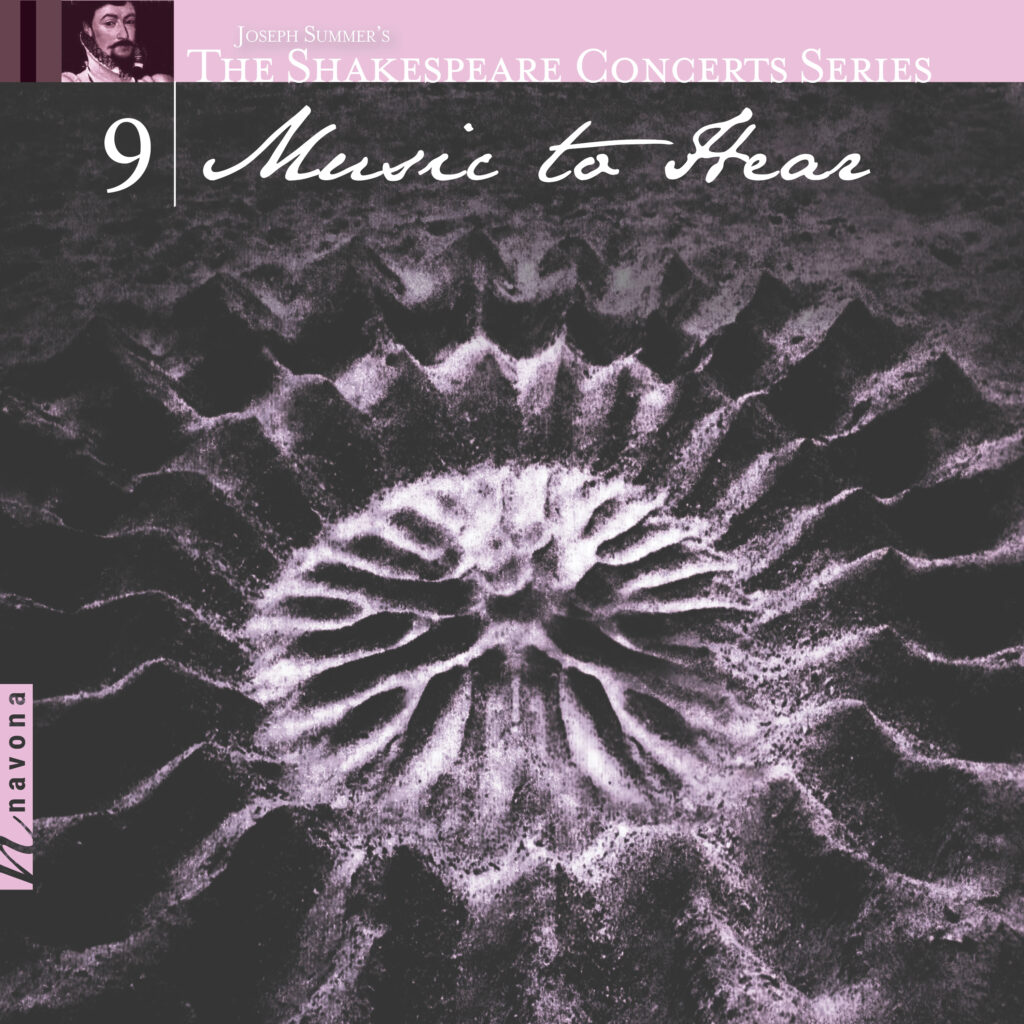 MUSIC TO HEAR, Joseph Summer's follow up to WHO IS SYLVIA from Navona Records off his Shakespeare Concerts set, is the result of the composer's lifelong obsession with poetry. The album pairs the works of contemporary poets as well as Shakespeare with Summer's music in order to express deeper significance than either words or music are capable of on their own…